Freshwater Fishing Trips in Northern Minnesota
Cass Lake is one of the best-kept secrets in the region, Horseshoe Resort on Cass Lake offers unparalleled freshwater fishing trips that will thrill anglers of all skill levels. With an abundance of walleye, perch, and muskie, the lake has earned its place among the top 10 fishing destinations for walleye and the top 5 for muskie in all of Minnesota. Whether you are an experienced angler or a family looking for a fun-filled vacation, Horseshoe Resort provides the ideal setting for your next fishing getaway.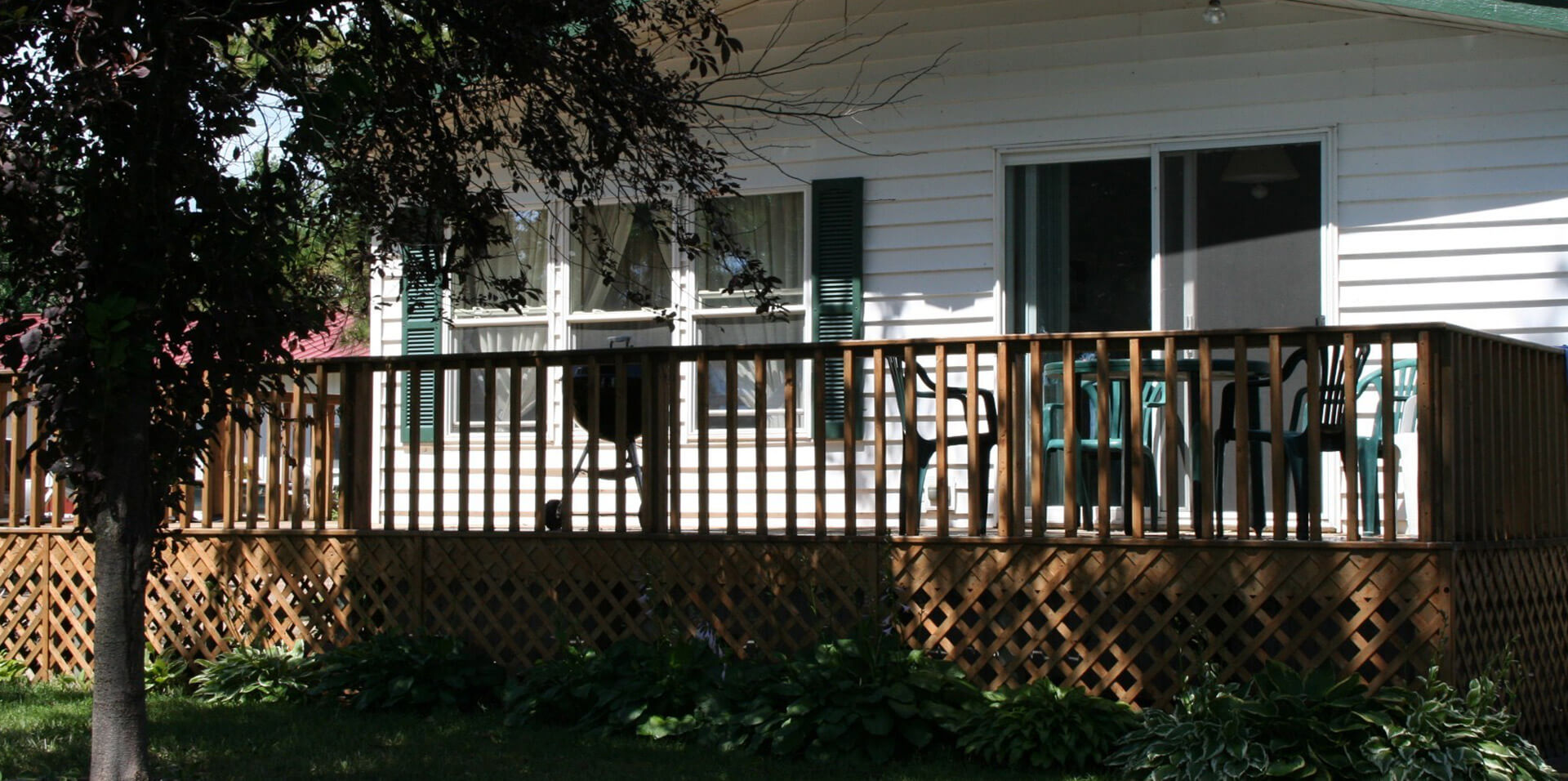 Choose Your Own Adventure
What sets us apart from other resorts is our commitment to providing you the freedom to do what you want. Instead of using guides or being on a set schedule, you can customize everything to suit your needs. We offer quality lodging in Northern Minnesota that guarantees a memorable trip filled with relaxation, fun, and laughter and maybe some fish too. Our fully licensed and insured business ensures your safety and peace of mind throughout your stay.
Reel in Unforgettable Memories
Nestled near the towns of Cass Lake and Bemidji, our resort offers the perfect retreat from the hustle and bustle of city life. The sparkling waters of Cass Lake and the surrounding area boast some of the best fishing opportunities in Minnesota. Cast your line into the depths and discover the thrill of reeling in walleye, perch, and muskie. Our spacious rental cabins offer breathtaking views, allowing you to wake up to the beauty of nature every morning. Each cabin is thoughtfully equipped with all the necessities to make you feel right at home, ensuring a comfortable and enjoyable stay.
When it's time to plan your family vacation or fishing getaway, look no further than Horseshoe Resort. Contact us to ask any questions or book your dates.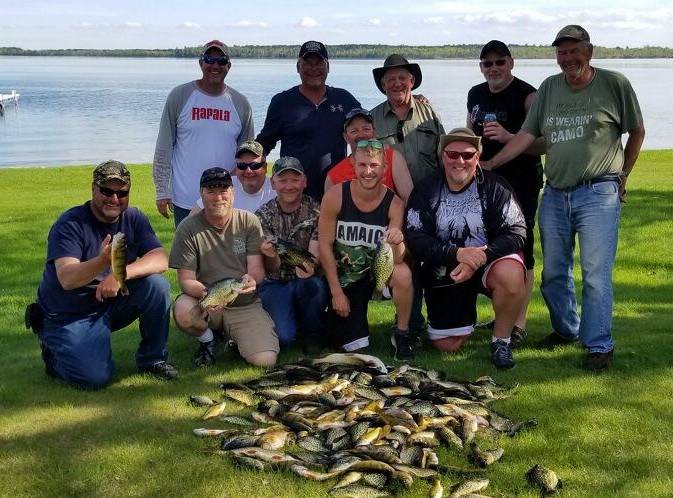 AREA ATTRACTIONS
From 15 minutes to an hour away,
Movie or live theatre
Golfing
Water slides
Concerts
Petting zoo
Art displays
Amusement parks
Bog walks
Biking
Hiking trails
Logging sites
History museums
Mississippi headwaters in Itasca state park
You can stay in your vacation cottage and enjoy the fabulous scenery.
MAKE YOUR BOOKING TODAY
We invite you to make your vacation home with us. Walleye, Muskie, Northern Pike, Bass, Perch, Crappie, Blue Gill, Sunsets, Fresh Air, Serenity-whatever your fancy-we have it here. With fishing, boating, swimming, picnics, and a host of varied activities and celebrations throughout the season, this is the best place for the fishing family of all ages and all reasons. For your convenience, boats and motor rental, gas, bait, and fillet service are available.(Fish cleaning facilities, freezer space, paddleboat, and canoes provided.)